Product Analysis
At SRS Infosystems we believe that every robust product is a result of innovative software development ideas and strong initial analysis. A strong market reviews says that almost 70% products fail in later stages due to lack of this initial product planning and market analysis. We offer our software development services for vendors that plan to enter the market with new ideas or vendors who plan to make their existing products better for new or existing markets.
At SRS Infosystems the belief is to deliver quality product, our professionals minutely analyze existing products and industrial processes with an objective to assist the designers to develop a "cut above the rest" designs and products for future. We ensure professional guidance of the selection of materials and in implementation of appropriate manufacturing processes, which our analytical services support the following activities throughout the product life cycle: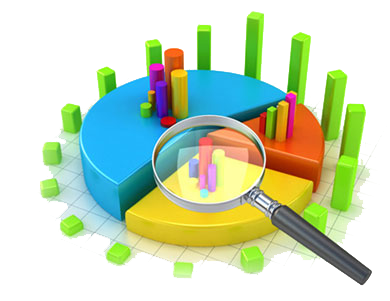 Identification of requirement.
Quality control of incoming materials and finished product.
Analysis of in-process intermediates.